Attractions
---
Larnach Castle & Gardens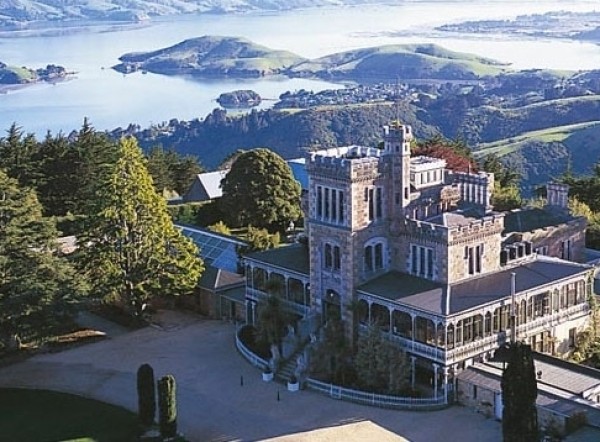 Situated on the picturesque Otago Peninsula, Larnach Castle is one of New Zealand's premier visitor attractions. Lovingly restored by the Barker Family, the Castle and surrounding grounds are at the heart of the Dunedin visitor experience.
Find out more »
---
Speights Brewery Tour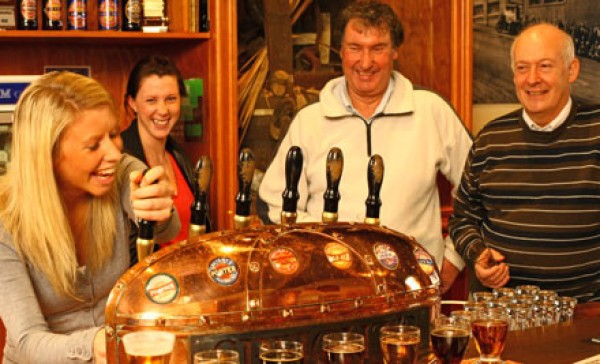 Into beer and good food? Take a tour of Speights Brewery and learn about the history of beer in NZ, taste their fine product and grab a meal at Speights Ale house. 
Find out more »
---
Toitu Otago Settlers Museum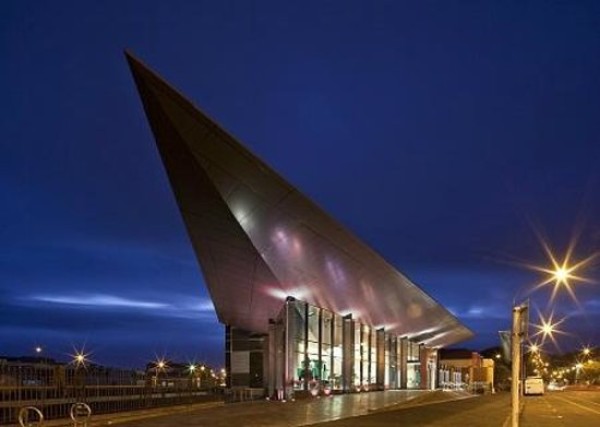 Take a step back in time and view Dunedin's rich history from pre European settlement to the present. Located 3 minutes drive from Bluestone on George.
Find out more »
---
Taieri Gorge Railway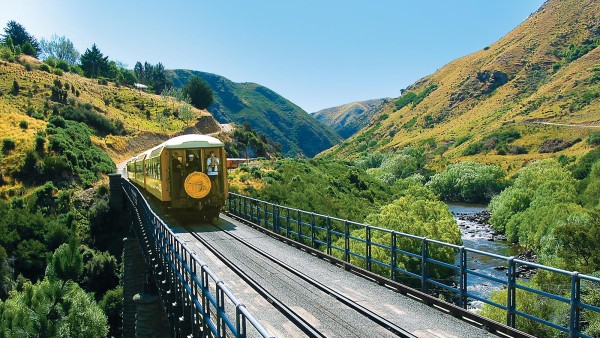 Experience the beauty of the Taieri Gorge via train. There is no better way to explore the beautiful Dunedin and Otago countryside than from the comfort of a train where you get to sit, relax & enjoy.
Find out more »
---
Olveston Historic Home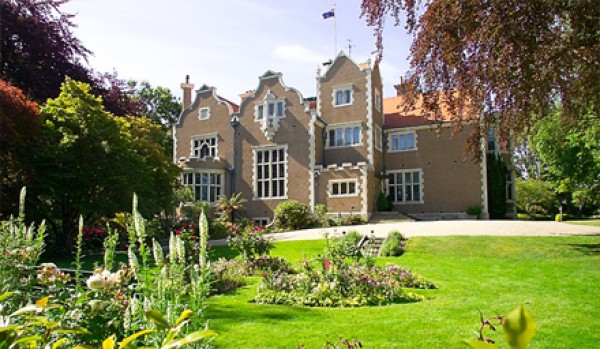 Take a step back in time when you visit Olveston Historic Home. The Theomin family gifted the home to the City of Dunedin in 1966 and little has changed in the house from the time it was occupied by their family from 1906 - 1966. Take a tour of the home, walk through the gardens and visit the gift shop of this amazing place.
Find out more »
---
Good Company Tours

Good Company Tours offer a range of sightseeing and tour options for visitors to Dunedin, perfect for those who want to fit in as much as they can before they have to leave our beautiful city. 
Find out more »
---
Elm Wildlife Tours
Join the Elm wildlife tours on the Otago Peninsula to experience absolutely unrivaled close-up viewing of rare yellow eyed penguins, Hooker's sea lions, NZ fur seals and little blue penguins within their restricted wildlife conservation sanctuary.
Find out more »
---
Royal Albatross Centre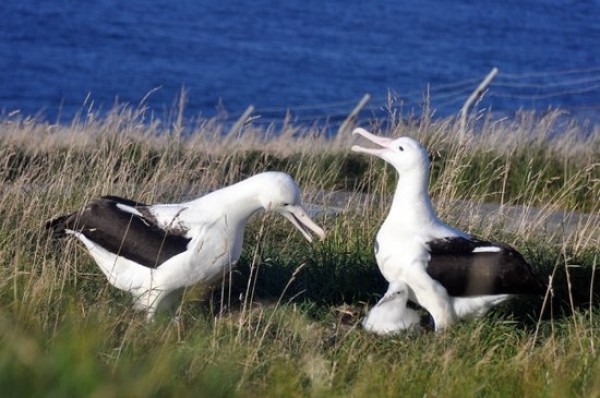 Take a trip to the world's only mainland breeding colony of Royal Albatross, explore hidden tunnels and enjoy spectacular views of the Otago Peninsula.
Find out more »
---
Other Places of Interest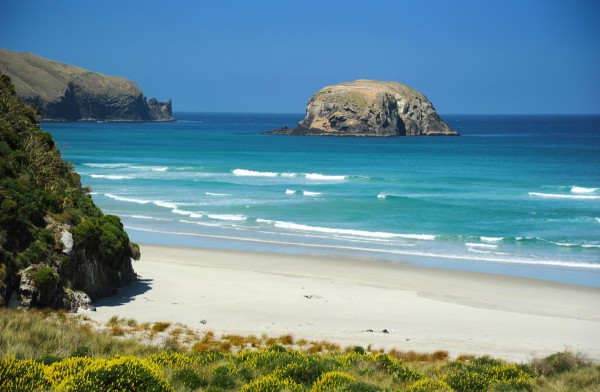 There is so much to do in Dunedin to display them all here, but click on Find Out More for more links of places to check out during your stay at Bluestone on George.
Find out more »