Courtyard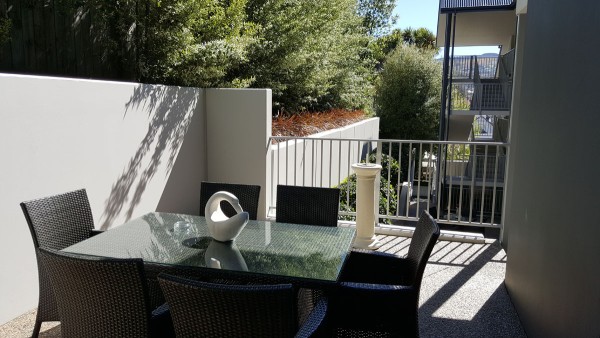 The courtyard is just one of many of our lovely outdoor seating areas that allows our guests to simply sit outside and enjoy the fresh air, enjoy the greenery and listen to the gently tickle of the water feature. Take a good book, work on your laptops with our complimentary WiFi, eat or enjoy a glass of wine. A great way to end a busy day of business of sightseeing around Dunedin.

There are designated areas in which you may smoke. All other public areas are non-smoking.


Guest Lounge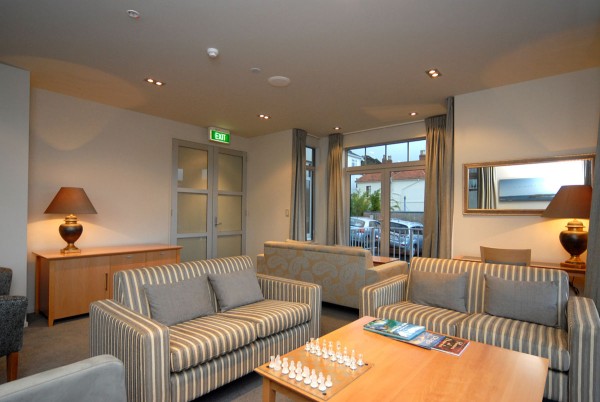 The Guest Lounge at Bluestone on George is a stylish licensed area where you can mix with fellow guests if you wish or simply enjoy a glass of wine or beer and perhaps an antipasto platter before going out to dine.